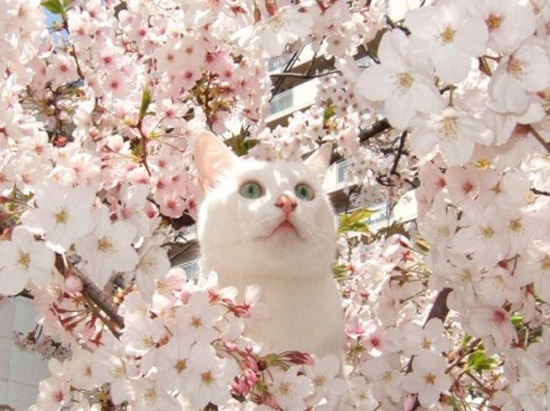 Warriors Live On
A free site for all you warrior cat fans. Live the life of a warrior, protect you clan, and chat with other members.

Many clans are having a hard time. With warriors and apprentices, as well as kits, elders, and queens running short, many clans are weak.
Information

Sorry, but this user does not exist.